Let's Promote the Vote Murals!
In an effort to increase voter turnout and local civic engagement in the 2020 federal elections, the Arts and Humanities Council of Montgomery County (AHCMC) will commission seven local artists to mount temporary public art murals that encourage Montgomery County residents in traditionally marginalized 'hard to count' communities to VOTE!
GOALS
Remove barriers and galvanize residents into action
Encourage residents in 'hard to count' communities to make their voices heard and exercise their right to vote
Increase Montgomery County's voter turnout in the 2020 elections
Support and provide opportunities for Montgomery County artists to work
TIMELINE & LOCATIONS
Artists will install two to three murals in four Montgomery County regional areas: East County, Mid-County, Silver Spring, and Upcounty by October 20, 2020. Murals will remain through November 3, 2020. Please check back later for more specific locations as they become available.
ARTISTS & CURRENT CONCEPTS
*Please note that these concepts are subject to change*
Concept: VOTE Together, with the letters VOTE arranged in a square, using patriotic palette and imagery.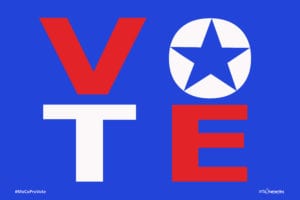 Mid County Location
Wheaton Metro Station facing new town plaza
Website: gregmortcollection.com
Concept: Red dots meant to represent people the community has lost due to COVID-19, leaving white dots to represent people still alive and spelling out the word VOTE.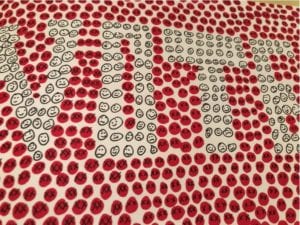 Mid County Location
Wheaton Park and Planning near Wheaton Clock Tower
Website: PeijisanArt.com
Concept: A mother and child in a stroller full of groceries walks by a wall with the word VOTE in several languages: English, Spanish, Korean, Mandarin Chinese and Amharic.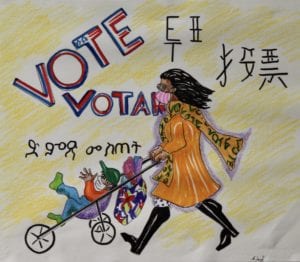 Mid County Location
Westfield Wheaton Mall Entrance 6
UpCounty Location
Frederick Rd and Stringtown Rd (Clarksburg) 
East County Location
White Oak Transit Center 
Website: arlettejassel.com
Social Media: Facebook
Concept: VOTE with V as a checkmark in front of a multi-colored background.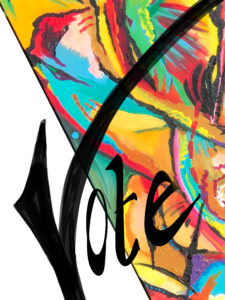 UpCounty Location
Shell Gas Station (Montgomery Village Ave) 
Downtown Silver Spring Location
Silver Spring Civic Building
Concept: VOTE in sign language.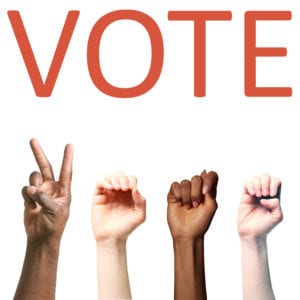 UpCounty Location
Germantown Rd and Middlebrook Rd (Germantown) 
East County Location
Castle Blvd Transit Stop (Near Capital Bikeshare Station) 
Website: davideprete.com
Concept: Side profile of a woman standing next to a bold word that says VOTE, with a fist representing the O.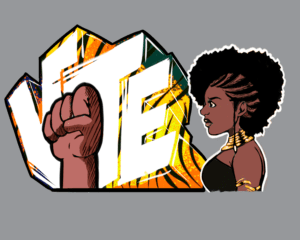 East County Location
Willow Manor Sign (Near East County Regional Center) 
Downtown Silver Spring Location
Mayor's Alley
Website: briankwilliams.wixsite.com/the-skrib
Social Media: Instagram
Concept: Red flowers with letters in the center of each that spell out VOTE.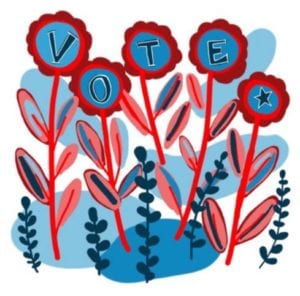 Downtown Silver Spring Location
8722 Flower Ave
---
RESOURCES FOR CURRENT INITIATIVE PARTICIPANTS