AHCMC's year-round advocacy efforts with lawmakers at the local, state, and federal levels forge strong and consistent policies that protect and support the County's arts and humanities organizations.

Let Your Voice Be Heard

 Advocate for the creative economy in Montgomery County Maryland. Click Here to explore our Advocacy Toolkit.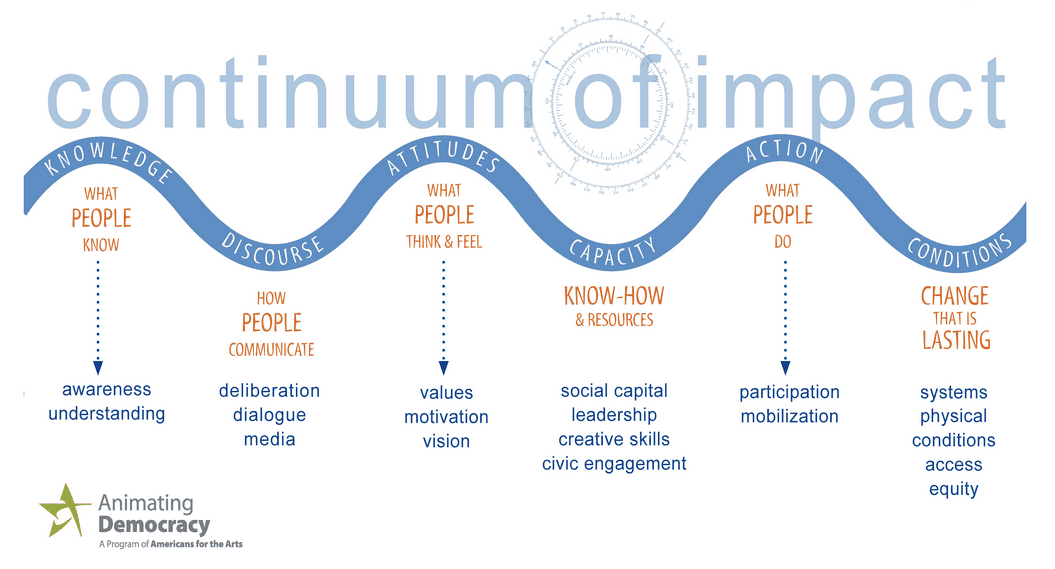 Read the full guide to understanding and facilitating conversations on the impact of the arts and humanities Here.
The Arts and Humanities Drive our Local Economy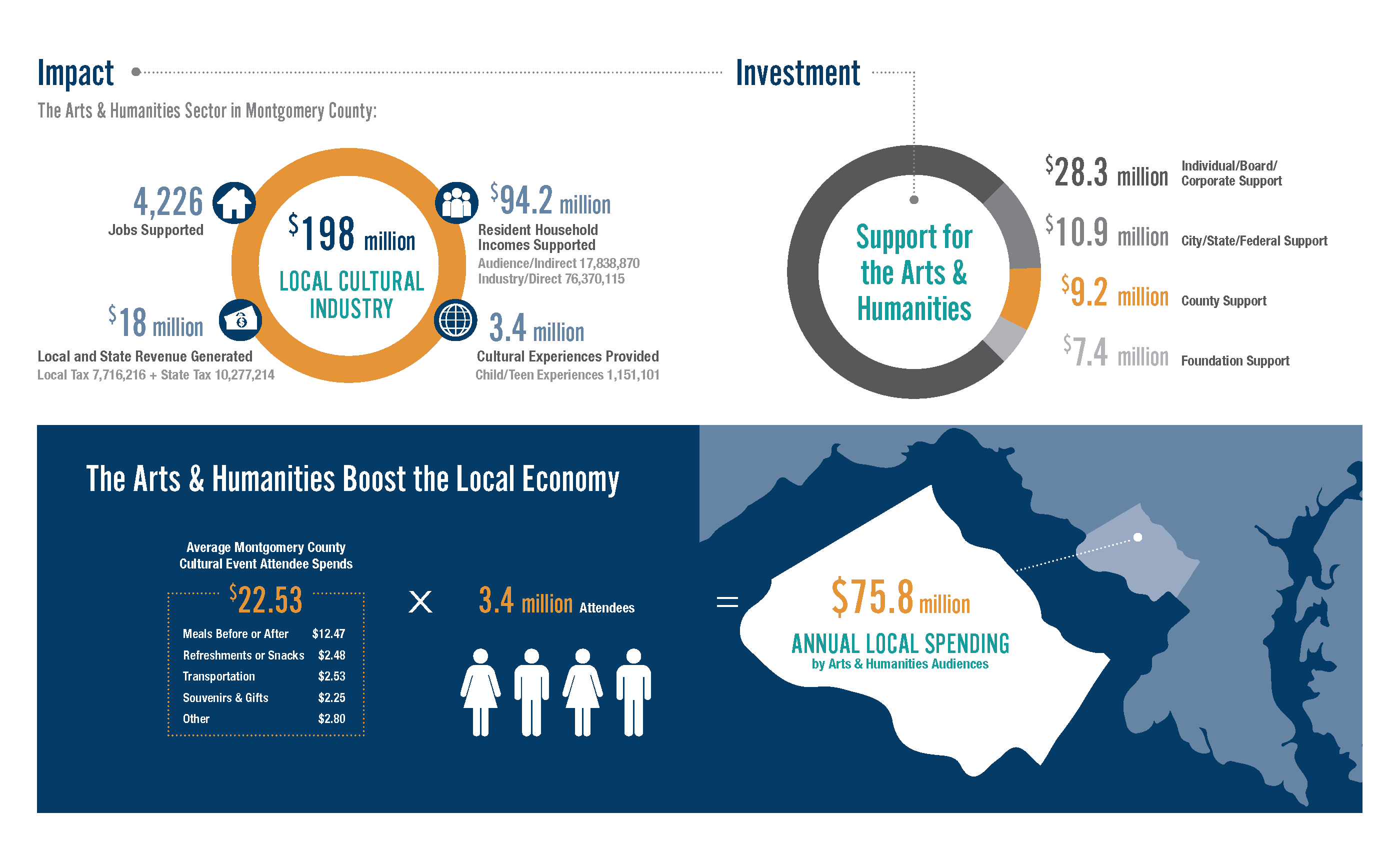 The Arts and Humanities Intersect our Entire Economy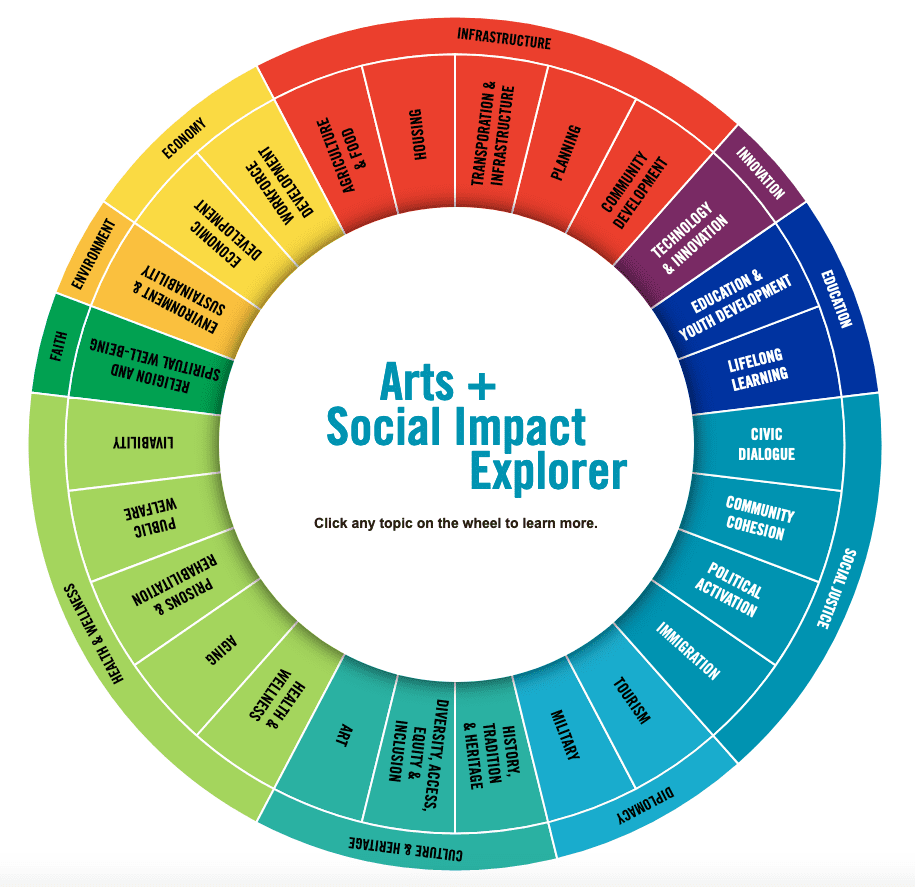 Click the wheel above to explore the intersection of arts and culture in our daily lives.