At this year's County Executive's Awards ceremony, Mr. Ike Leggett will present the 2015 Emerging Leader Award to Jason Loweith, Artistic Director of the Olney Theatre Center. A brilliant producer, director, playwright and dramaturg, Jason has directed the NNPN Rolling World Premiere of Steven Dietz's Rancho Mirage, Avenue Q as well as the musicals Carousel and the Helen Hayes nominated How to Succeed in Business.  Below, Jason discusses his remarkable career and shares his vision for future of regional theater.
Reserve your ticket today and join us on October 26 at 7pm as we honor Jason and many others, at the 2015 Montgomery County Executive's Awards for Excellence in the Arts in Humanities
Jason Loewith on joining Olney Theatre Center: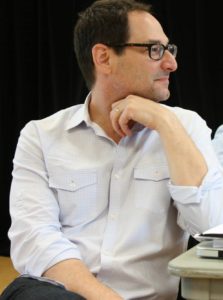 I've always been a storyteller – from the kid in the family who spins a shaggy-dog story to a young professional with inspiration, pen and paper.  Somewhere along the line I learned I could gather groups of likeminded souls to tell stories for whole communities of people:  one hundred, five hundred, even a thousand at a time.  And if I could do it with enough artfulness and emotional depth, I could share a glimmer of transcendence with those communities.

Producing, for me, is about getting the right creative minds in a room to tell a story, and then sharing it with the audience. So when Olney Theatre Center announced it was looking for a new Artistic Director, I was really intrigued.  I'd run a suburban theater company previously just outside Chicago, and was known in my little world as a bit of a turnaround expert when it came to institutions.  And Olney Theatre Center was in great need of a turnaround.  It was a perfect match of skills and interests and needs.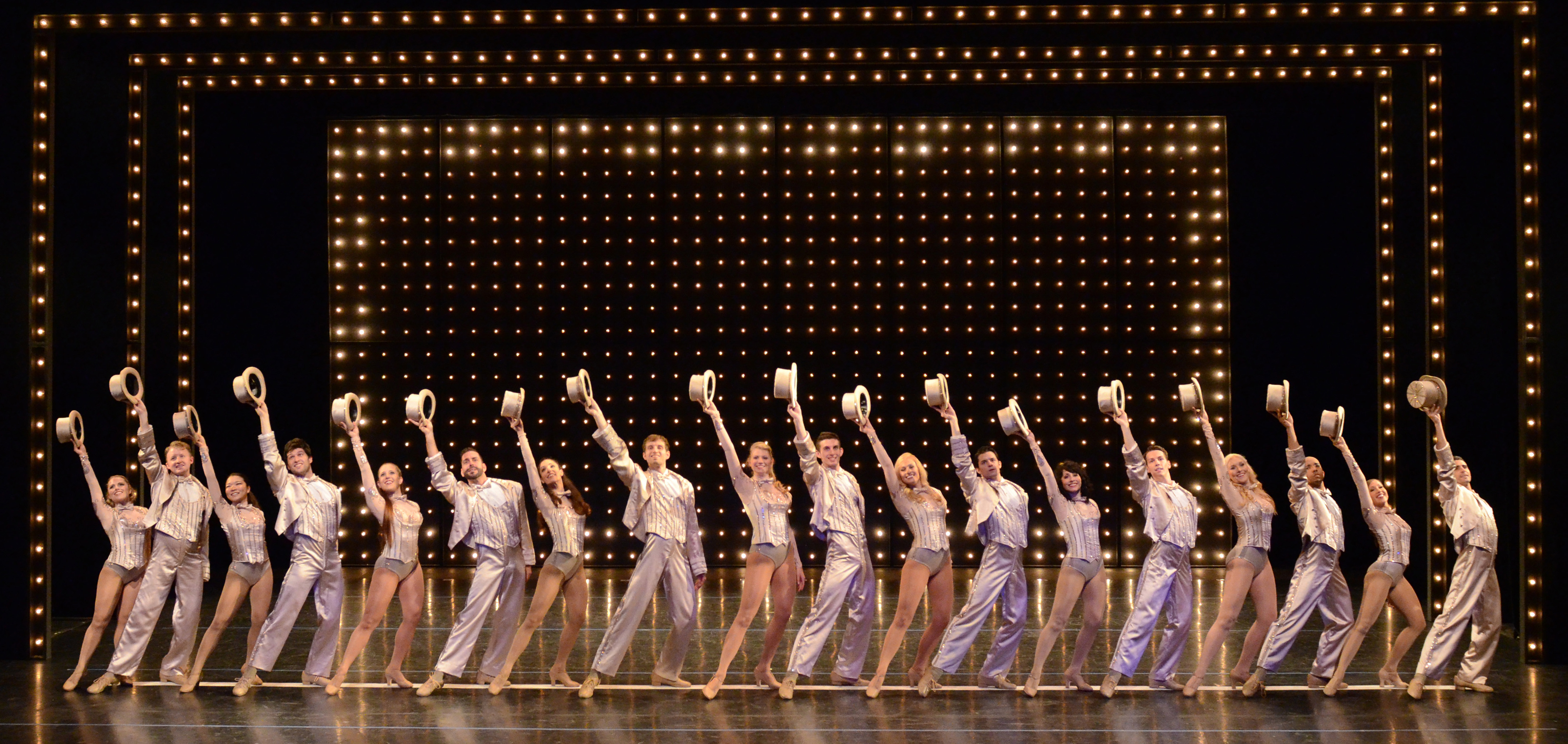 "Olney Theatre Center has the potential and the energy and the support base to become a mid-Atlantic destination for extraordinary theater performance and education.   We're the second-largest job creator in Olney, and we're a theater."
One day soon, when theater-lovers from around the country plan a visit to the DC region, they'll go online to check what's playing at our theater.  And that doesn't make us unique – each production is, of course, unique – but it makes us an essential part of the national theater fabric.  And on a local level, we become a true cultural center for our neighbors in Montgomery County – a place their children go for classes, their parents go for lectures, their friends go for dance concerts or films, and of course, they all come for theater.  We have the resources in Montgomery County to make it happen, and we have the audience here to make it happen.


Proudest Moments:
Watching audience members burst into tears, night after night, during the finale of A CHORUS LINE, the first show I produced at the theater.  Being thanked by our Master Electrician for bringing the amazing Helen Hayes award-winning play COLOSSAL to the company.  Getting told by artists that they want to work at Olney again, after a long time away, because of the changes we're making.  But honestly the proudest moment I think was the first Thursday I signed payroll checks… nearly forty full-time staff members, sixteen apprentices, ten National Players, and dozens of part-timers and artists and craftspeople were relying on us for their livelihood, and thanks to our commitment were eking out a living in the arts in this country in the 21st century.