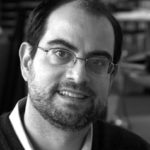 Todd Bressi, Public Art and Place/Urban Planning expert  is working with the Arts & Humanities Council of Montgomery County to develop the "Public Art Road Map".  Read below for his thoughts on how this tool will help integrate public art into future development and urban planning strategies:


Chances are, you've seen one of the hundreds of public artworks in Montgomery County during your daily travels — perhaps at a school, a library or a park; perhaps in an urban space in Bethesda, Rockville or Silver Spring. Chances are there is a public artwork somewhere that has become a treasured part of your day because it brings a smile to your face, triggers a memory or simply lets you know where you are.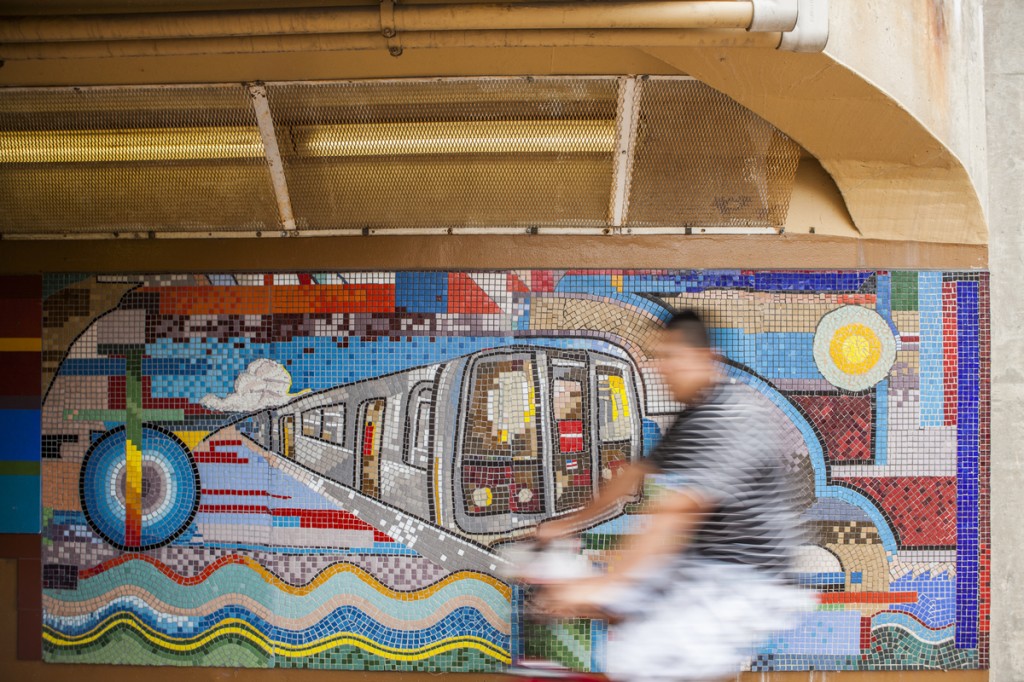 Montgomery County residents can enjoy hundreds of sculptures, murals, glassworks and other public art — commissioned over the years by the County, the cities of Gaithersburg and Rockville, and private developers — that are now woven into the fabric of the community.
Now, for the first time, the County is developing a "roadmap" for what kinds of artworks should be commissioned next, and it is asking for input from people who live or work in the County. As the County continues to grow in population, cultural diversity and economic vitality, public are will be an increasingly important part of the mix.
The Roadmap, a project of the Arts and Humanities Council of Montgomery County, and the Public Art Trust, is asking an essential question: What new public art projects would be of the most benefit to people in Montgomery County today?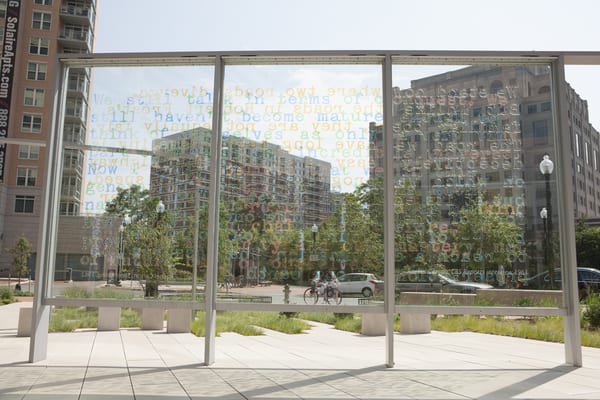 Looking around the world, there are exciting new models for public art that have emerged in recent years. Some examples of these can already be seen in Montgomery County, and the Roadmap will consider whether there are opportunities for creating more:
Placemaking projects, such as the Silver Creek fountain in Silver Spring, Darnestown Heritage Park or the Public Safety Memorial at the police headquarters building, create environments for social gathering, celebration, reflection and other activities.
Artist-designed pedestrian, bicycle and transit facilities, such as pedestrian bridges, bike racks and transit shelters, enhance ordinary infrastructure.
Social projects focus on community issues and identity. Just recently, AHCMC organized an Outdoor Living Room with artist Matthew Mazzotta to stimulate thinking about creative placemaking in the Wheaton Arts and Culture District
Environmental artists are developing projects that connect people with stormwater, weather, flora and fauna in new and engaging ways.
The Roadmap will also examine areas of the County that could benefit most from new public art projects.

Are there areas where there are fewer public art projects, relative to population? Wheaton, East County and "second-ring" residential neighborhoods just outside the Beltway might deserve a closer look.
Can public art ideas and projects be seeded during comprehensive land-use planning process, and implemented as capital projects and private development occur?
Are there collaborations that can help support the mission and priorities of other County agencies and cultural initiatives, such M-NCPPC's focus on small urban parks, or the County's three Arts and Entertainment Districts?
We hope you will lend your voice to the conversation. How can public art impact the future of Montgomery County? What types of projects would be most beneficial? Take the Montgomery County Public Art Survey to give us your direct feedback.