Dear Colleagues,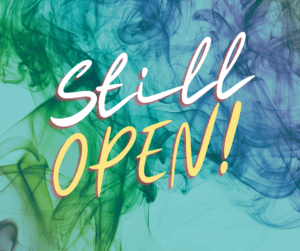 The start of this year is giving everyone a sense of déjà vu, but our creative sector remains open despite the odds! We continue to turn the adversities we face upside down to safely serve our audiences because arts and culture belong in our county, neighborhoods and homes. No longer simply a "nice to have", we know that our sector has buoyed our communities in our darkest hours, and that communities across the globe have turned to the arts and humanities to see us through. 
So no matter what comes our way in 2022, take heart; the arts and humanities will bring joy to our communities whether we gather in-person or online. We must stay hopeful and continue pushing toward a brighter future together.  
As poet, writer, curator and organizer Mahogany L. Browne says in this snippet of her poem 'This Is the Honey', "despite…the wind pushing against our greatest efforts…art births change…& doesn't it taste like promise?" 
This Is the Honey 
By Mahogany L. Browne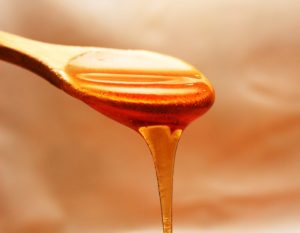 There is no room on this planet for anything less than a miracle 
We gather here today to revel in the rebellion of a silent tongue
Every day, we lean forward into the light of our brightest designs 
       & cherish the sun 
Praise our hands & throats 
       each incantation, a jubilee of a people dreaming wildly 
Despite the dirt 
beneath our feet 
or the wind 
pushing against 
our greatest efforts
 
Soil creates things
Art births change
This is the honey 
      & doesn't it taste like a promise? 
Where your heart is an accordion 
       & our laughter is a soundtrack
 
Friend, dance to this good song—
look how it holds our names!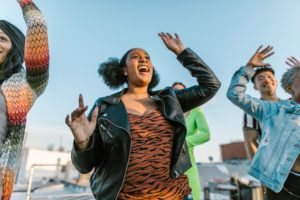 Be encouraged friends! The Arts and Humanities Council of Montgomery County (AHCMC) remains steadfast in our promise to navigate our local industry through this storm. As we move into advocacy season, AHCMC will continue advocating for the $10M in American Rescue Plan relief funding – $3.5M for FY21, FY22, and FY23 – we requested last year from Montgomery County Council. Receiving this critical support will allow us to address the needs of our community, aid the recovery of our creative economy, and stabilize the future of our sector.  
So, dream wildly with us. Believe the miracles we need are on the way and dance to this good song of hope together. 
Spirit strong dear friends, we've got this! 
Onward!
Suzan