Dear Colleagues,
Can you hear the bells? Ready or not, it's back to school time! Across the country families have traded beach bags for back packs and geared up for the start of a new school year. As we fall back into the swing of things, I am reminded of a quote from former President Barak Obama, "The future belongs to young people with an education and the imagination to create." A solid academic foundation, coupled with the ability to be creative will equip our youth with important skills they need to thrive in this fast-paced and ever advancing world. Whether you are a parent, teacher, or arts administrator, let's move full STEAM ahead together and ensure that all students residing in Montgomery County have an opportunity to receive the well-rounded education they deserve.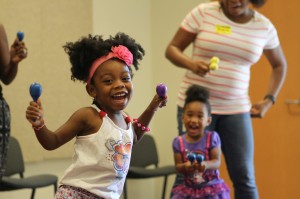 There is more information available demonstrating the benefits of art education today — both in and out of the classroom — than ever before. Studies have shown correlations between engagement in the arts and students' academic, social and emotional well-being. Participation can lead to 
higher academic performance, improved critical thinking skills, greater ability to collaborate, and increased creativity, confidence, empathy and cultural awareness
. In an area as diverse and cosmopolitan as Montgomery County, including arts experiences that are culturally and socially relevant to students is critical – particularly for those whose families have recently migrated to the United States. To borrow from a 
perspective piece in the Washington Post
, "being culturally responsive means teaching art where the students are and with what interests them. It means providing space for them to express themselves and take a break from immersion in a new culture they otherwise experience all day long." At the Arts and Humanities Council, we proudly support arts education programming. Want to learn more? Click 
here
to read about our Artist Residencies in Schools program.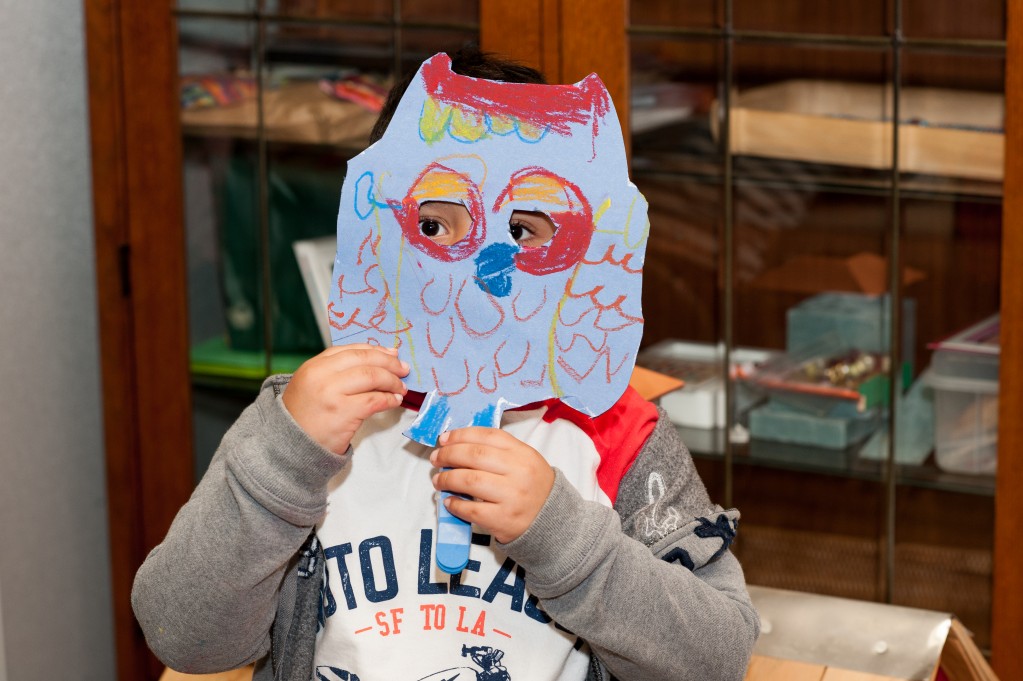 While most Americans believe 
arts education is important at all grade levels
, nation-wide funding for these programs continues to dwindle. According to the Brown Center Chalkboard, this trend is "
primarily attributable to the expansion of standardized-test-based accountability, which has pressured schools to focus resources on tested subjects.
" Unfortunately, these pressures have disproportionately affected access to the arts for students living in underrepresented communities. Thankfully the opportunity for students to engage in creative experiences does not have to be confined to the classroom. Get those creative juices flowing after the final bell rings! Our bilingual 
Guide to Children's Arts Activities
is an excellent resource for after-school and weekend activities in music, visual arts, dance, creative writing and more right here in the county.
Whether you are an individual or an organization, parent or educator, student or principal, join the growing movement to keep the arts at the forefront of education! Elevate the critical role arts education plays in the lives of young people by sharing your story during 
National Arts in Education Week, September 8-14
. 
Remember: Stories + Data = Impact
. Help us continue to demonstrate the transformative impact of the arts with lawmakers, stakeholders, and the greater Montgomery County community!
Onward!