The Arts and Humanities Council of Montgomery County (AHCMC) is pleased to announce the proclamation of October as National Arts and Humanities Month (NAHM) by Montgomery County Executive Marc Elrich. NAHM began more than thirty years ago as National Arts Week and has since grown into a month-long nationwide celebration and recognition of the importance of art and culture in America.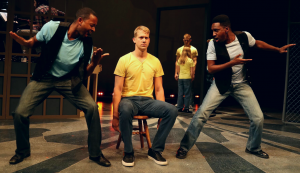 "The creative sector has an enormous impact on our daily lives." says Suzan Jenkins, CEO of the Arts and Humanities Council. "The arts and humanities enhance and enrich lives and communities across the country by creating and supporting jobs, fueling the economy, augmenting individual health and well-being, and initiating opportunities for civic engagement and social cohesion."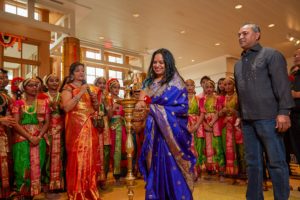 This year's proclamation acknowledges the significance of Montgomery County's culture sector on the local economy, as well as its unique role and influence on the county's diverse population. The arts and humanities are a thriving economic driver contributing $181 million to our local economy, generating nearly $17 million in state and local tax revenue, and supporting the equivalent of over 3,800 jobs. With a large immigrant population and four of the top ten most diverse cities in the country located in the county, the arts and humanities are a vehicle of exploration, encouraging individuals to learn about, experience, and enjoy the wide array of distinct histories and cultures.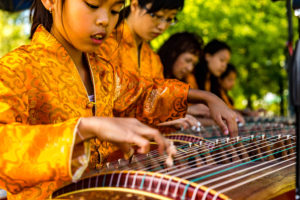 As this month comes to a close, AHCMC will continue encouraging all to develop a lifelong habit of active participation in our cultural community. Through 
CultureSpotMC
, Montgomery County's premier arts and culture publication, residents can discover creative voices and cultural happenings, venture out and engage in new facets of the arts and humanities, and keep the celebrations alive all year long.
For more information, stories, and a comprehensive calendar of events, activities, performances, classes and camps in Montgomery County, visit: https://www.culturespotmc.com/