Dear Colleagues,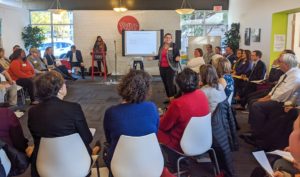 As we enter the holiday season and I look back upon this year, I am incredibly grateful for each and every person who has worked to make the arts and humanities sector in Montgomery County outstanding! For the fifth year in a row, the National Center for Arts Research ranked our Silver Spring-Frederick-Rockville, MD Metro Division among the top 10 most arts-vibrant large communities in America. This ranking would not be possible without all of you and the commitment you have shown to excellence in arts and humanities throughout our community!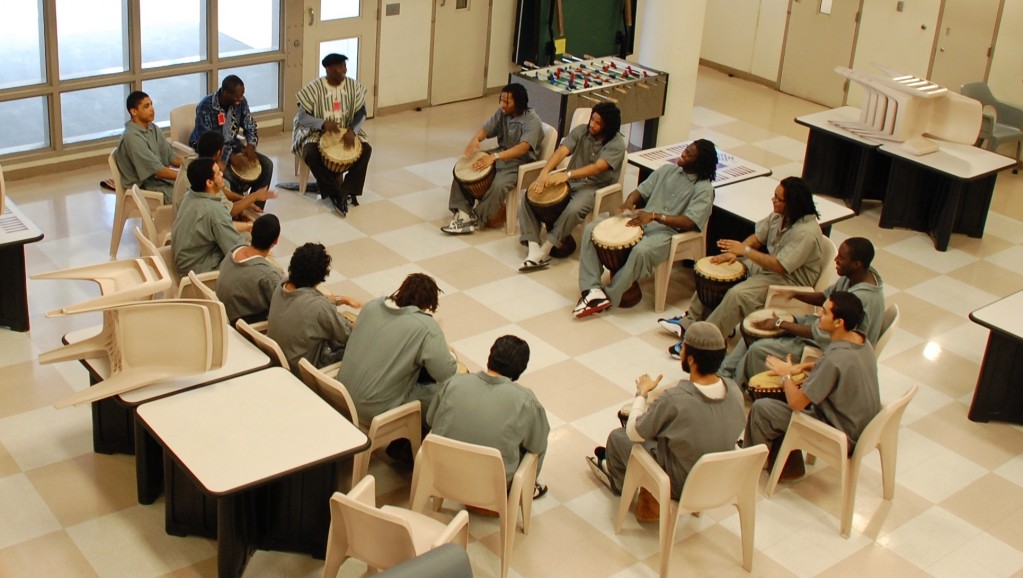 Three years ago, the Arts and Humanities Council began a journey towards creating a more equitable and sustainable future for Montgomery County's ever-expanding creative sector and I would like to thank you for trusting and supporting us along this process. Thank you for attending and participating in everything from the Listening Sessions and FY20 Kickoff to the Racial Equity in the Arts and Humanities Cohort training and providing feedback on our draft grant guidelines for FY21. It is because of your input that we are able to adapt and implement changes responsive to your needs, creating an environment where everyone has an opportunity to succeed.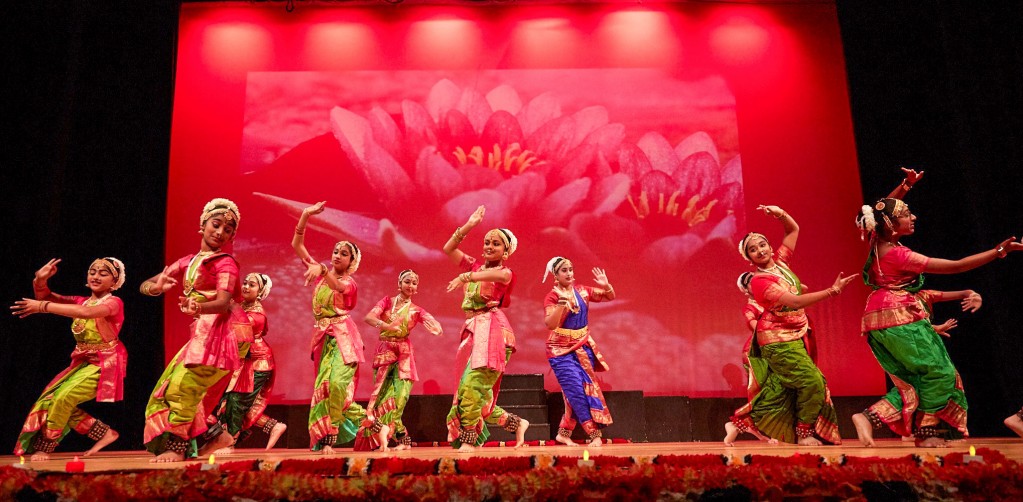 Your dedication to serving and growing together is not only appreciated, but truly making an impact throughout the county. The unique partnerships that you are forming, programs you are developing, and services you are piloting have broadened our reach and deepened our engagement. Your willingness to learn and adjust to the county's changing demographics, as well as the climate of the greater arts and humanities sector around the country, is vital to ensure our community is healthy and thriving now and into the future. As the late former president John F. Kennedy once stated "Change is the law of life. And those who look only to the past or present are certain to miss the future." Thank you for not allowing us to miss the future but instead to charge ahead stronger and better, together.
My sincerest gratitude,
Suzan