At this year's County Executive's Awards ceremony, Mr. Ike Leggett will present the 2017 Volunteer Award to Elli Swink for her work with Damascus Theatre Company.
Reserve your ticket today and join us on November 6 at 7 pm as we honor Elli, and many others, at the 2017 Montgomery County Executive's Awards for Excellence in the Arts in Humanities
Read on and get to know a little more about Elli.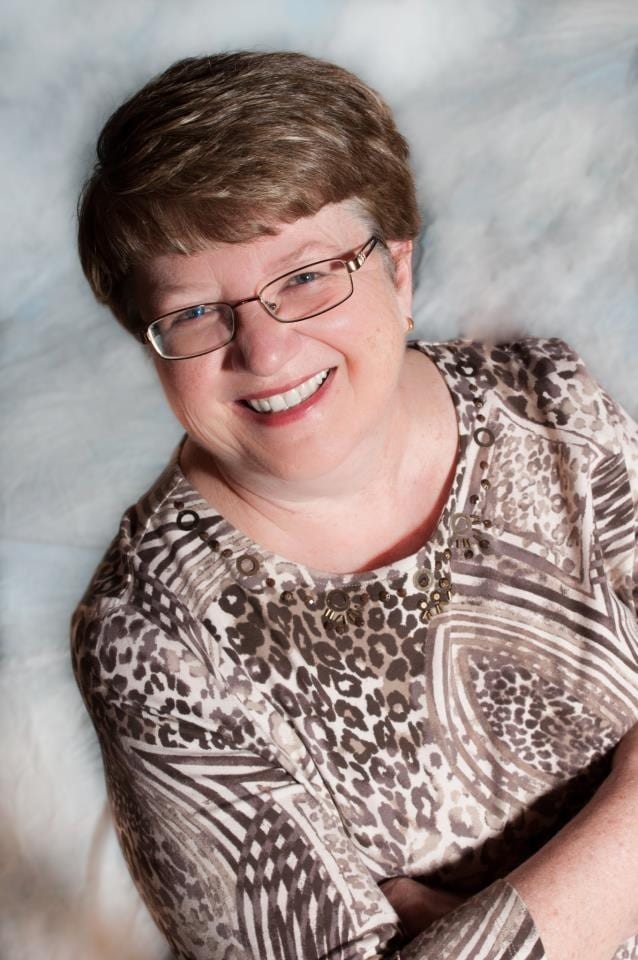 In what ways do you think your involvement in the Montgomery County arts and culture sector is impactful?
I think working with the youth in our community theater company, our DTC Kids, is the most impactful thing that we/I do.  We are training them to perform live theater and also in the technical aspects of theater. Many have gone on to make this their career. In a small community like Damascus, this offers children and entire families an opportunity to work together to create something really wonderful and entertaining and they gain confidence and become so proud of what we've created together through our hard work.
What do you love about the arts and culture sector in Montgomery County?
I love the variety of musical, theater, and cultural events that Montgomery County has to offer. There are many theater groups and particularly groups for children and teens to become involved with to learn theater arts. I'm proud of the role our group has had in teaching theater to children and at a very affordable cost in part because of our support from the Arts & Humanities Council.
What advice do you have for anyone looking to get involved in arts and culture?
Get involved! Reach out to your local theater company and ask how you can help. Start with ushering to meet a few people and then be open to learning how to house manage or paint and build sets. Arts groups welcome people willing to volunteer.
What do you see on the horizon for arts and culture in local and global communities?
It seems that each year more and more theater groups are forming. I think that will continue. In these difficult times, theater offers a beautiful distraction to the despair many people are feeling.
What was your earliest "art spark" or impetus for an interest in the arts?
My interest in the arts and theater began when my sister's middle school teacher selected her to play 'Amaryllis' in our community's production of The Music Man in Waynesboro, PA. Seeing Debbie up there on stage and watching that musical was magical. Years later, I signed up to be part of my high school's productions, working backstage on props and crew. Once I married and moved to Montgomery County and our daughter Maggie was old enough to get involved too, we all joined the Damascus Theatre Company. I credit my parents for taking us to community theater shows. This was the impetus for my interest in the arts.