At this year's County Executive's Awards ceremony, Mr. Ike Leggett will present the 2017 Patron Award
to Michael Angell for his work with Paul M. Angell Family Foundation.
Reserve your ticket today and join us on November 6 at 7 pm as we honor Michael and many others, at the 2017 Montgomery County Executive's Awards for Excellence in the Arts in Humanities
Read on and get to know a little more about Michael.
In what ways do you think your involvement in the Montgomery County arts and culture sector is impactful?
The Paul M. Angell Family Foundation supports performers, presenters, and educators in the fields of classical music and theater. Grants support general operations, specific programs, or educational outreach. In pursuit of shared missions with our grantees, we help bring about not only the intrinsic impact of the Performing Arts, but also critical social, educational, and economic outcomes that benefit our communities and fellow citizens.
What do you love about the arts and culture sector in Montgomery County?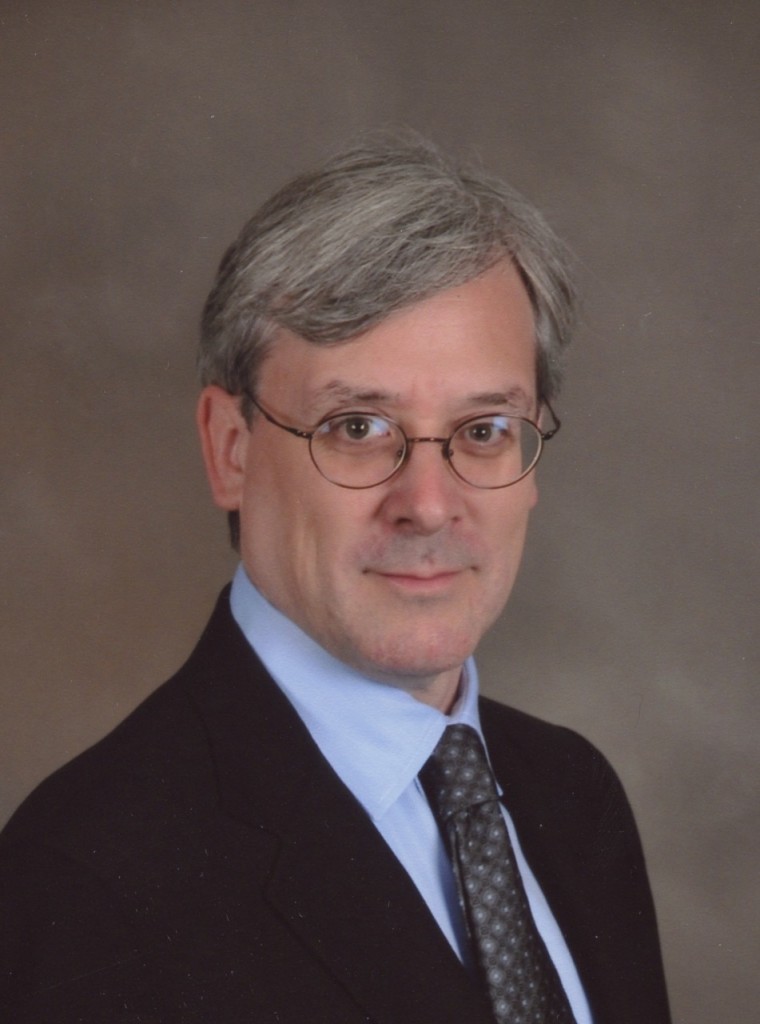 Montgomery County genuinely values and promotes the arts and humanities at the local level. This is evident from its every school arts program, community center, and children's theater. Montgomery County, to its enormous credit, cares about quality of life for its many citizens.
What advice do you have for anyone looking to get involved in arts and culture?
Do it! Get to know your local arts and culture scene. Find what you like. Attend concerts, lectures, performances, gallery talks, art fairs, whatever strikes you as interesting; then get involved! There is no more rewarding or important activity than in helping to bring the wonder and intensity of arts and culture to life. Involvement in the arts, to paraphrase American writer, Kurt Vonnegut, deepens your humanity. Whether it is as a creator, designer, docent, funder, teacher, or ticket-taker; or at whatever capacity or level, for goodness sake, just do it!
What do you see on the horizon for arts and culture in local and global communities?
One of humanity's biggest and growing challenges is overcoming suspicion of "the other." Its pernicious divisiveness leads to dangerous scapegoating, terror, and sadly, even poor decisions by those entrusted with leadership positions. Arts and culture have the unique and powerful capacity; through works that are thoughtful, powerful, and beautiful; to bring about understanding and empathy between people of diverse lands, beliefs, and persuasions. The writings of Pakistani peace and education activist, Malala Yusufzai; the works of Chinese artist, Weiwei; and the arts education activism of Venezuelan musician, José Antonio Abreu, are but three modern examples. Continued propagation of works of the standard canon, be they, for example, from classical drama or abstract expressionist painting, have limitless potential in this regard. Furthermore, the immediacy and impact of today's online publishing, presentation, and dissemination of art and culture, can and must work to spread ideas of empathy, healing, and understanding among different peoples, be they from across the county or across the ocean. The "other" must become "ourselves." Our very humanity depends on it
What was your earliest "art spark" or impetus for an interest in the arts?
I don't remember a specific spark. The interest started when I was very young, perhaps at around or before five years of age. I would repeat tunes heard, and later create my own. Eventually, learning music notation helped me relate fixed compositions.