At this year's County Executive's Awards ceremony, Mr. Ike Leggett will present the 2017 Education Award to CREATE Arts Center.
Reserve your ticket today and join us on November 6 at 7 pm as we honor CREATE Arts Center, and many others, at the 2017 Montgomery County Executive's Awards for Excellence in the Arts in Humanities
Read on and get to know a little more about CREATE Arts Center from Executive Director Jeremy Flick.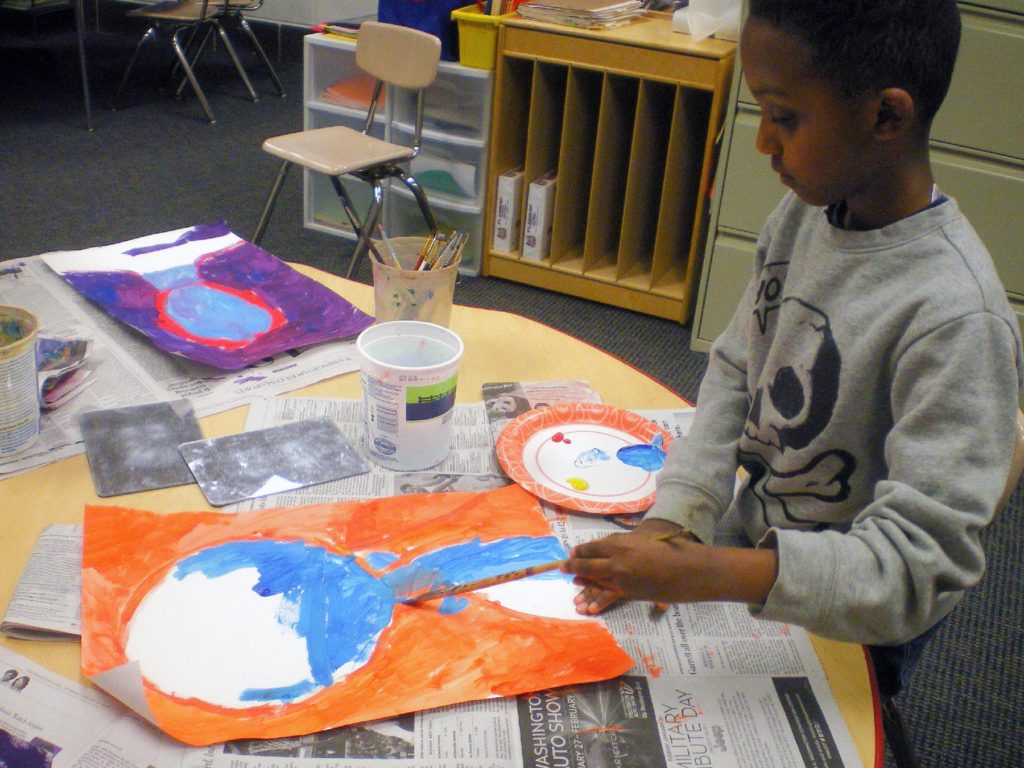 In what ways do you think your involvement in the Montgomery County arts and culture sector is impactful?
No one will disagree that science, technology, engineering, and math are "important," but we must not overlook the importance, and essential role the arts and humanities serve in providing and improving our students' a comprehensive education. At CREATE we measure our impact in pounds, feet, gallons, and sheets of paper…in 2017 our programs used 900 pounds of clay, 800 yards of plaster, 18 dozen pencils, 20 gallons of tempera paint, roughly 8,000 sheets of drawing/painting/construction paper, 144 rolls of masking tape, 450 glue sticks, 288 sets of watercolor, 1,440 colored pencils, 1,440 oil pastels, and 3 gallons of glue.
We are not trying to make great artists. Instead we recognize the importance of arming students with creativity and in providing opportunities for self-expression, where art is a vehicle to encourage increased problem-solving and critical thinking skills, social and emotional development, community connectedness, and most of all to empower them with the confidence and self-assurance that will carry them in their academic careers and beyond.
What do you love about the arts and culture sector in Montgomery County?
Its vibrancy! There is such a wonderful artistic and cultural diversity in the county. There really is something for everyone to see, participate in, and experience. The county's support for the arts and culture is unmatched in the region. Our community members are highly engaged, and recognize the value of integrating the arts, not simply because of their direct economic impact, but because they also recognize the importance of the arts and culture preserving, promoting, and enhancing the potential of OUR community.
What advice do you have for anyone looking to get involved in arts and culture?
Now, more than ever, we need the arts and culture and we need as much involvement from as many individuals as possible. Not only do we need the artists, performers, and the producers to provide the objects, stories, music, and experiences, but we need the supporters, patrons, and audience members to keep the arts alive and thriving. There are so many ways to get involved and they can be as simple as going to see an exhibition, attending a performance, going to a festival or directly volunteering your time and experience to help an organization. Many arts organizations like CREATE do a lot with very limited resources. Our efforts would not be possible without the support of volunteers, many of whom have a strong interest in the arts and are simply looking for ways to get more involved in their community.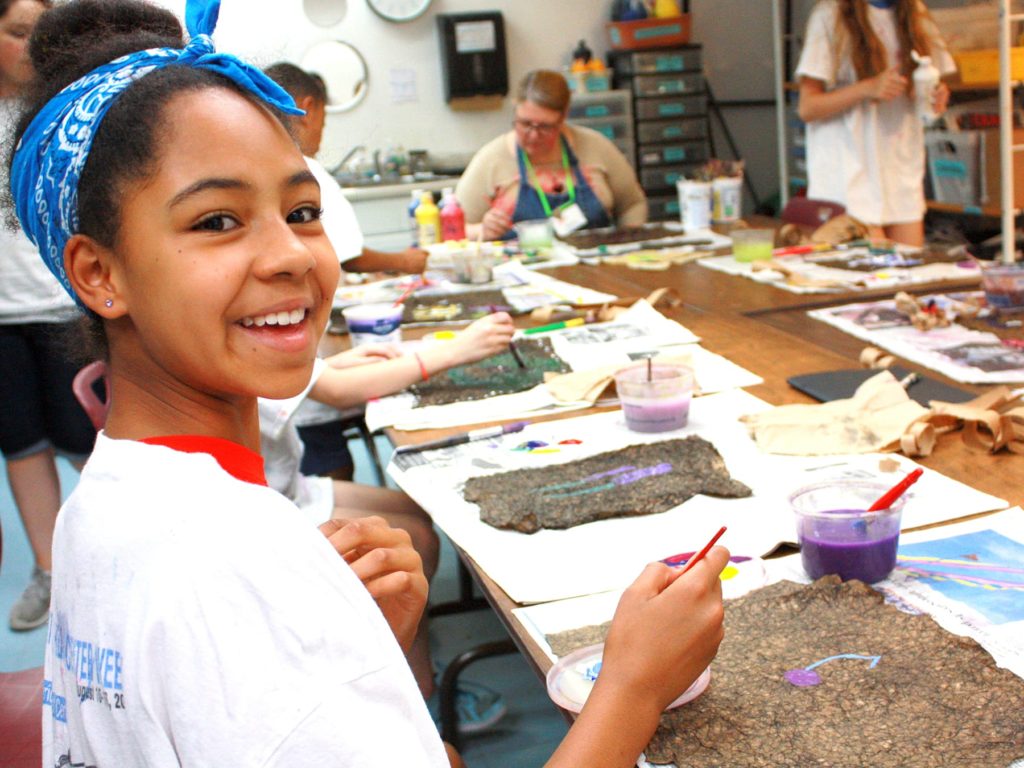 What do you see on the horizon for arts and culture in local and global communities?
We face the immediate and on-going challenges of funding, the threat of elimination to the NEA and NEH are the biggest examples of this. We continue to see cuts to the arts in favor of STEM initiatives in our schools, and as are communities are becoming increasingly divided along political, racial, and socioeconomic lines. While the county's support for the Arts and Cultural is unprecedented in the region, we still need more. The Arts and culture are needed now more than ever. As community, arts, and cultural leaders we posses the tools to leverage today's challenges as opportunities to begin to bring our communities together. To project and create a brighter future in which diverse cultural perspectives are celebrated, and one that recognizes access, participation, and involvement in the arts/culture as not simply an essential component of  a thriving community but also a basic human right afforded to every member of the community.
What was your earliest "art spark" or impetus for an interest in the arts?
As World War II raged, a seven-year-old Jewish refugee learned from her mother how to create art – and free her mind from the chaos outside. Forty years later, as a seasoned arts educator and therapist, Tamar Hendel founded CREATE Arts Center to share what she had learned.
CREATE was founded on the belief that art has the ability to engender in both children and adults, the ability to discover the innately creative parts of themselves to promote personal achievement and success, healing, the building of confidence and self-esteem, to forge new connections, and the ability to cope with physical and emotional challenges.