At this year's County Executive's Awards ceremony, Mr. Ike Leggett will present the 2017 Community Award
to Allison Weiss for her work with Sandy Spring Museum.
Reserve your ticket today and join us on November 6 at 7 pm as we honor Allison, and many others, at the 2017 Montgomery County Executive's Awards for Excellence in the Arts in Humanities
Read on and get to know a little more about Allison.
In what ways do you think your involvement in the Montgomery County arts and culture sector is impactful?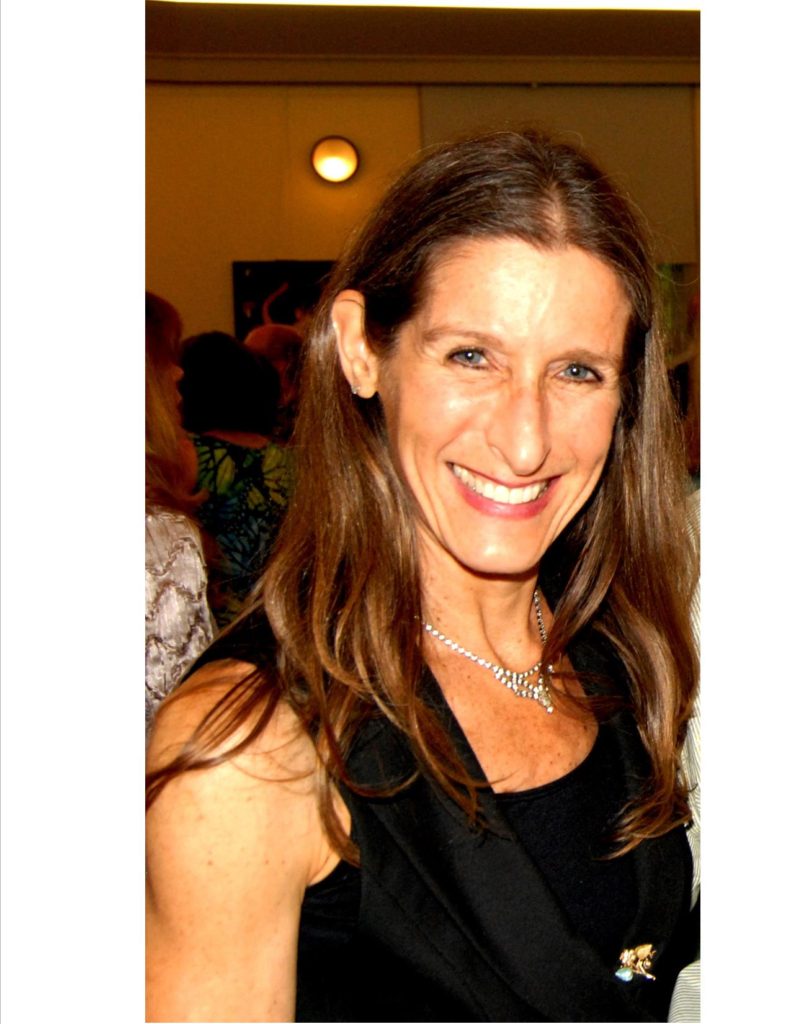 Sandy Spring Museum provides the environment and inspiration for community-driven activities. Most organizations hire professional artists, performers, actors, etc for their programming. We provide a venue for community members to present high quality exhibits, events, workshops, performances – cultural arts programming – for the general public. We provide support to professionalize these activities.
There's room for everyone. There are so many diverse activities going on, so many different approaches to presenting the arts.
What advice do you have for anyone looking to get involved in arts and culture?
Don't hold back and don't wait for "the right moment." The right moment is right now!
What do you see on the horizon for arts and culture in local and global communities?
I think that we will see even more platforms for User Generated Content that is shared on the internet. If organizations with a physical building want to stay relevant, we have to address the fact that millions of people are getting arts and culture content on Pinterest, YouTube, Instagram, and so on.
What was your earliest "art spark" or impetus for an interest in the arts?
I don't think there was any "ah ha!" moment; it's just part of who I am. It's not something I do in my free time; it's how I spend all of my time. I am driven to create arts and cultural experiences for others.