Did you come to the Executive's Awards ceremony on Monday? It was a great night and a wonderful way to celebrate Montgomery County's cultural community!
As event producer, it was nearly impossible to live-tweet everything once the event started, but here some quick snapshots I took with the Instagram app during soundchecks and set-up for the ceremony: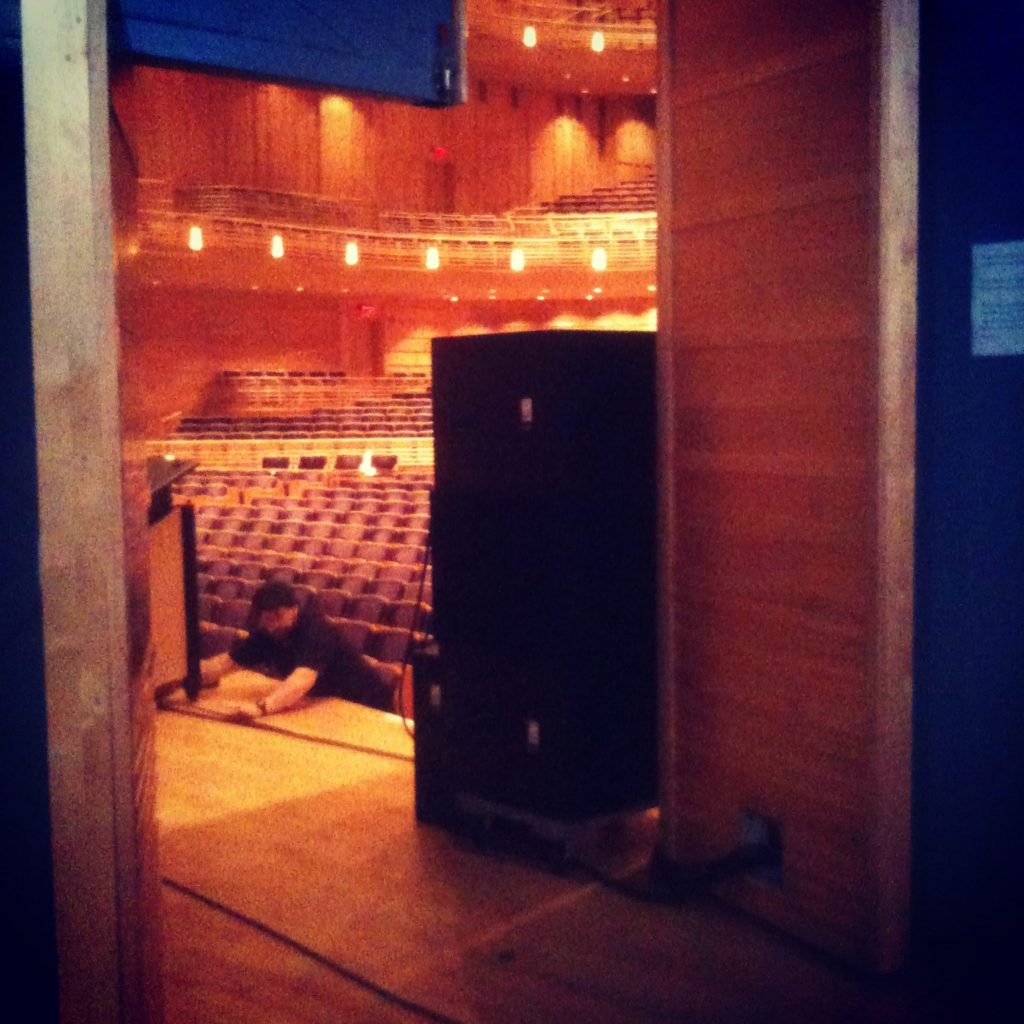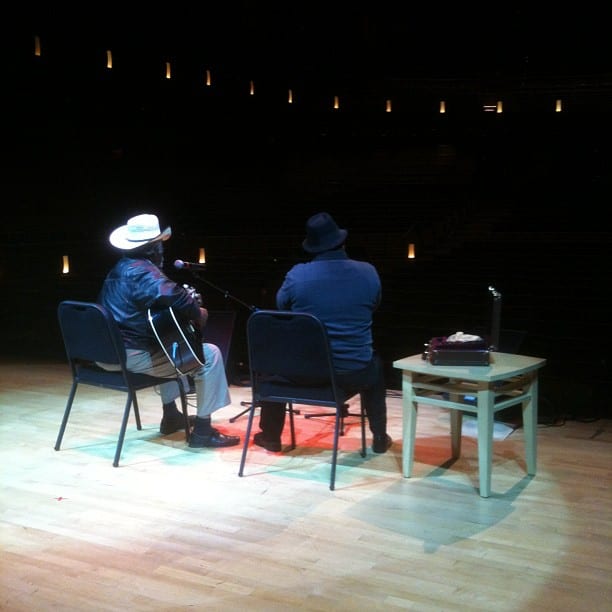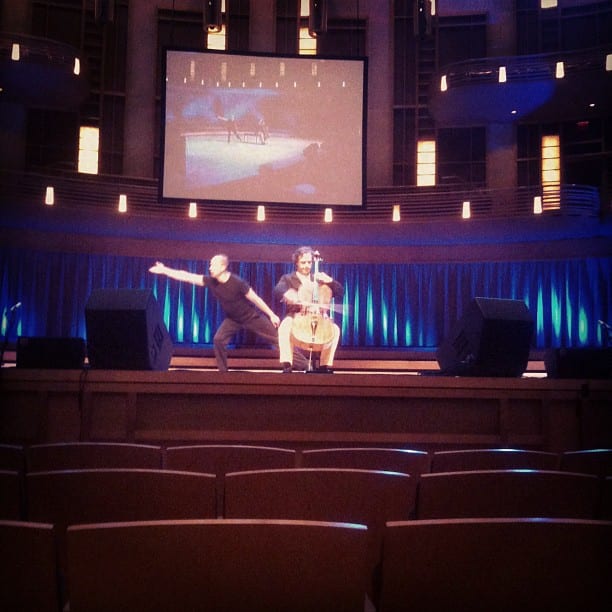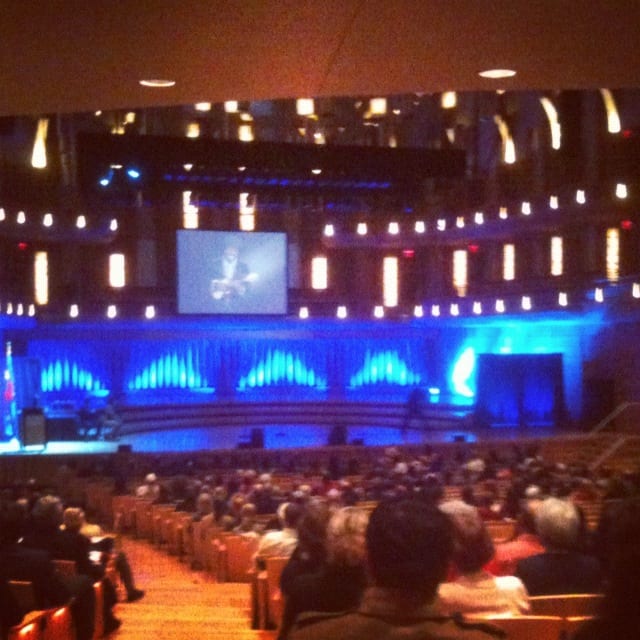 Congrats to all awardees, grantees, performers and a big thank you to all those involved with the production of the ceremony. Until next year!
For more information about this year's Awards ceremony,
click here.