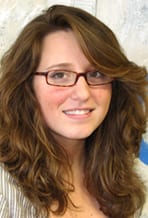 Hi all! My name is Sophia Stellabotte and I currently am on board at AHCMC! I am working towards my undergraduate degree in Mass Communications and I thought that the Arts and Humanities Council of Montgomery County would be a great place to intern this summer.
So far, I am truly enjoying my experience. The staff presented the IGNITE! Conference at the Universities at Shady Grove a couple of weeks ago.  I found that I began interning at the perfect time because I had the opportunity to experience something as wonderful as IGNITE! I was really impressed on the amount of work that was put into the conference but it surely paid off.
I have already begun my experience at AHCMC full force and I will continue to do so for the rest of the summer.  Who knows what next week will bring!