Dear Colleagues, 
We are in week three of the COVID-19 quarantine and while it has been challenging, people are beginning to settle into their "new normal" workflow. No one is certain when the pandemic will end but we must continue moving forward with hope and confidence that things will get better soon. As a leader in Montgomery County's creative community, I took a moment to ask myself, what is most important right here, right now? Three words came to mind: compassion, grace, and understanding.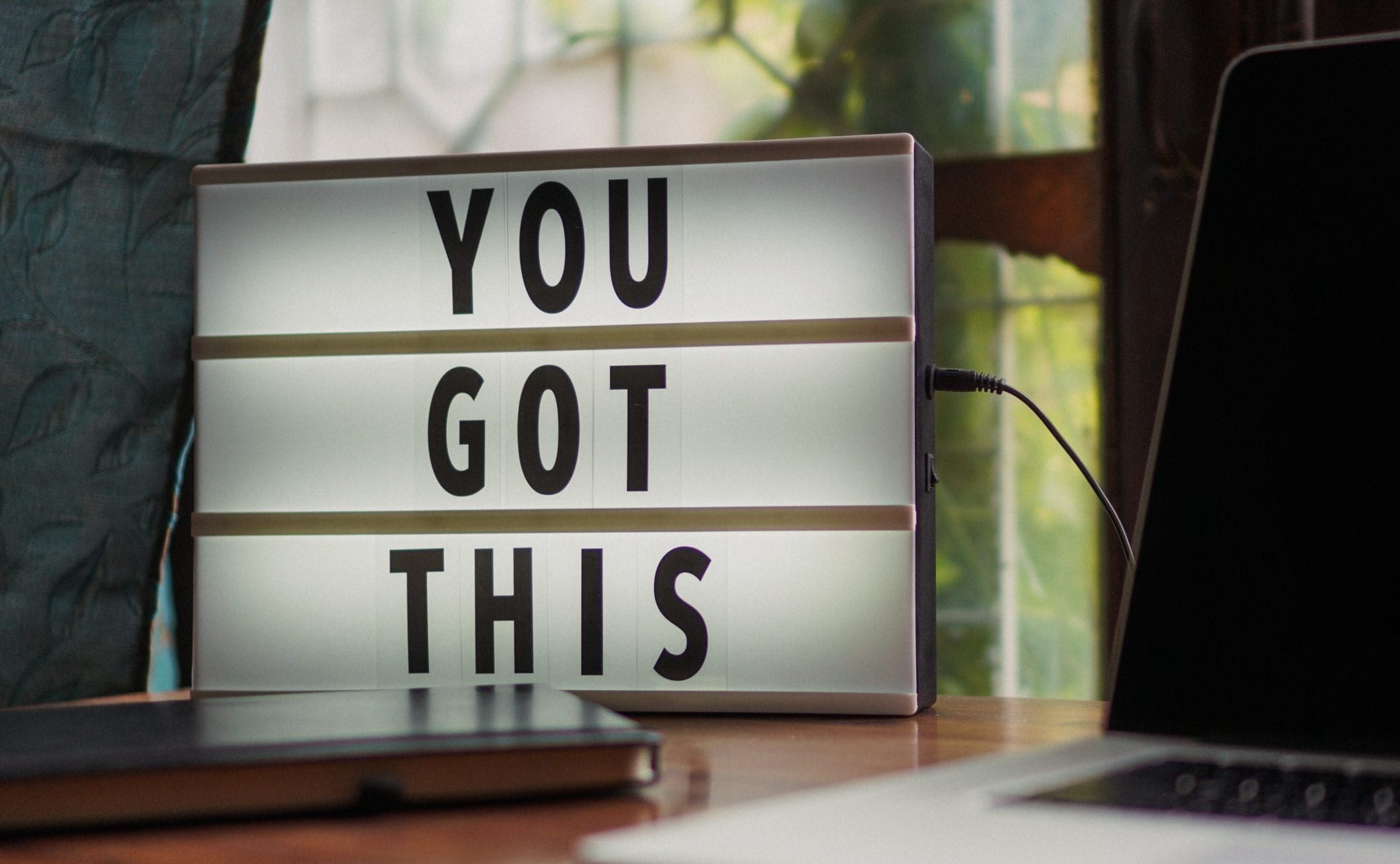 And while I understand the concerns everyone has about scarce monetary resources, I want to know how can we protect our most precious resource – humans. How can leaders leverage trust to convey a calm, even approach to uncertainty? What grace do we need to trust and support our colleagues who may be feeling anxious and alone during this crisis? Where does trust come in?
As leaders of organizations and leaders in your own spheres of influence, it is important that those who follow you – employees, community, constituents, funders, donors, and stakeholders – can trust you to navigate through this difficult time. According to Harvard Business Review, there are three elements of trust: positive relationships, good judgment/expertise, and consistency. Building and maintaining positive relationships has its challenges during normal times, to do so now can almost feel impossible. However, if you are purposeful with your actions it is achievable. Instilling trust requires behaviors such as communicating frequently and consistently, remaining knowledgeable about issues concerning others, and demonstrating a balance between focusing on results and investing in other's health and well-being. Coupling these with the ability to remain well-informed regarding developments in your industry, anticipating and responding quickly to problems, and following through with commitments will not only establish your overall leadership effectiveness but it can also reduce fear and anxiety in a time of uncertainty.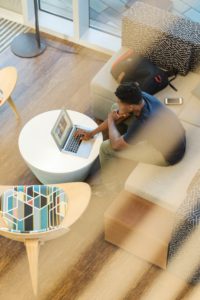 In the same vein, it is also critical that leaders are able to trust those who work with and alongside them to keep the ship afloat. Structure as we know it is currently not an option, so instead of fretting over potential productivity loss, I encourage you to demonstrate compassion and understanding by allowing employees to work at a pace that meets their needs and the needs of your organization. Studies have shown the benefits of remote work include but are not limited to increased employee retention, reduced stress, reduced cost for both employers and workers, as well as "astonishing" productivity. We are all making our way through uncharted territory, use this time to build trust with your employees by ensuring they have everything they need to successfully do their jobs, setting clear expectations for remote work, and providing positive feedback. For those who may have new hires or employees who need additional support, take this opportunity to mentor and coach them through online support and heart-to-heart phone calls. Actions such as these can help ease your mind while simultaneously encouraging your employees to remain fully engaged as we continue pushing forward.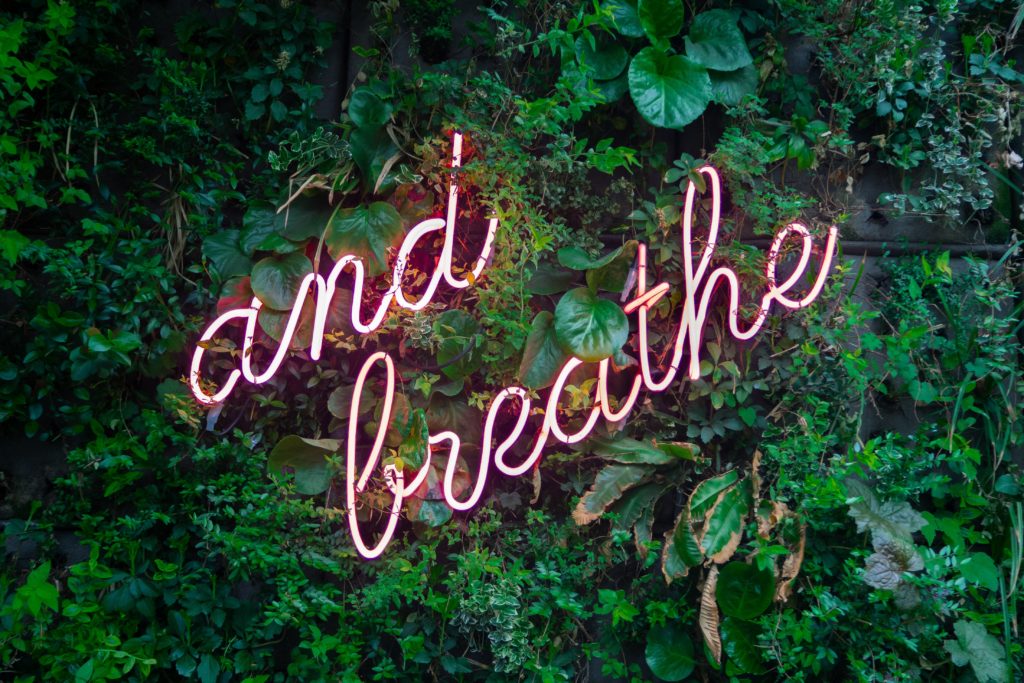 And leaders, do not forget to take time for yourselves to practice self-care and encourage your employees to do the same. These are unprecedented times and when things become overwhelming, take a moment for yourself. Whether you need to take a socially distant walk, read a book, listen to music, dance around your living room, write in your journal, or phone a friend you trust, do what is necessary to reset and not lose hope. 
We are here to help and support in every way we can. 
Onward!