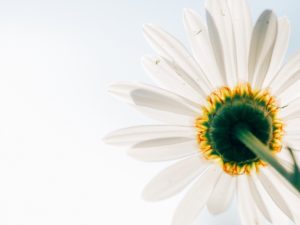 "So here's to life
And every joy it brings
Here's to life
For dreamers and their dreams."

Dear Colleagues,
When your life is turned upside down because of a global pandemic it feels like life is the storm, the storm is life, and it does not seem like the time to celebrate. It is easy to under-appreciate the positives, the small victories, big wins, births, and graduations, because every time you turn on the news, the reality of our situation appears to continue to deteriorate. But we know there are millions of people around the world and thousands of us right here in Montgomery County diligently working to ensure we survive this virus and create a better world once we finally arrive on the other side. May is a month for honoring those that bring life into the community from mothers and teachers to museum workers and health care providers, this is a time to celebrate and honor those essential workers. And we at AHCMC take this moment to recognize you for everything you are doing to make our county more beautiful every day!
The pivot our arts and humanities community has made to the digital realm has been exciting to watch as it supports everyone in all corners of the county. Through online classes, programs, and talks; behind-the-scenes videos; and social media challenges, we see the amazing touch-points the arts and humanities sector is creating to build community while remaining physically distant and weathering this storm. We have seen the overwhelming rate at which communities across the globe have turned to arts and culture for solace, inspiration, and creative coping solutions during this time. It is because of your work that Montgomery County remains a vibrant place to live and virtually play. Likewise, the value you add to the lives of local residents was also demonstrated through your ability to rally support in your time of need. In as little as three weeks, you raised over $400,000 in emergency relief funds to support our sector — an incredible feat!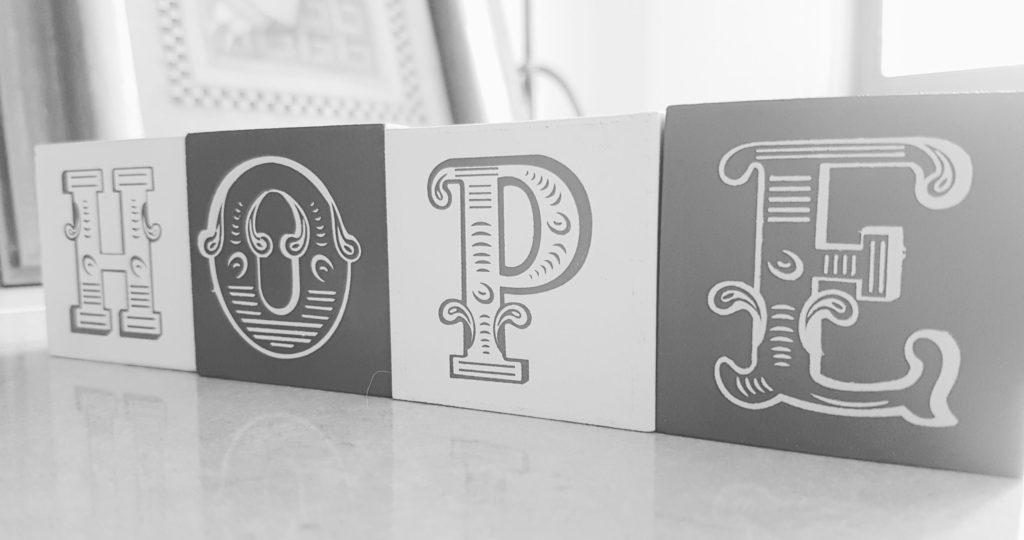 We encourage you to remember silver-linings such as these when the going gets tough. There are many reasons to celebrate our community and AHCMC remains solid in our commitment to uplift your work and impact in every way we can. May all your storms be weathered and all that's good, get better. "Here's to life. Here's to love. Here's to you."
Here's to Life by Shirley Horn 
Onward!
Suzan