RFQ: "Certain Party or Parties Unknown" Temporary Public Art Exhibition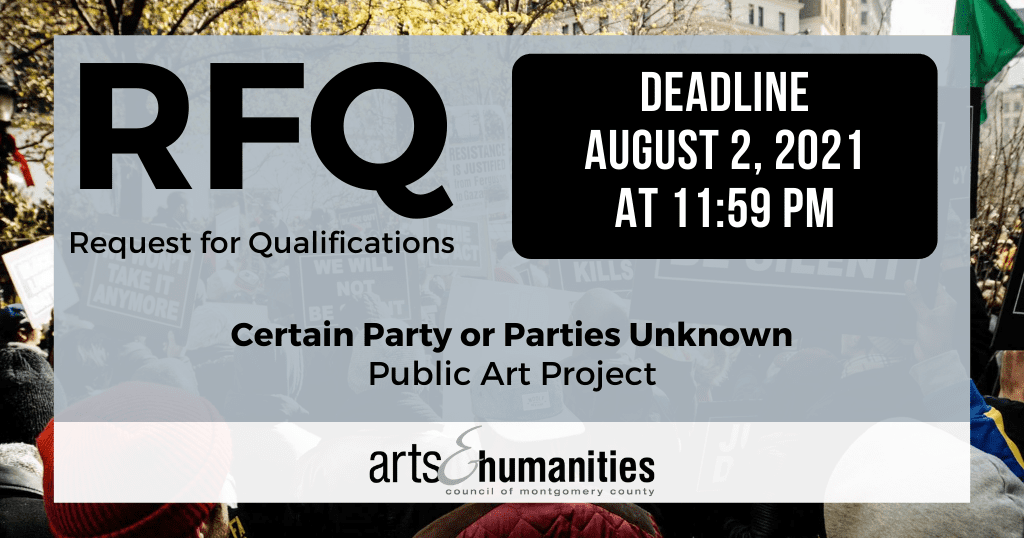 The Arts and Humanities Council of Montgomery County (AHCMC) is organizing a temporary multi-media public art exhibition that furthers community dialogue about racial justice, as the County's Remembrance and Reconciliation Commission (The Commission) works to establish a memorial for African Americans who were lynched in Montgomery County.
The project is proposed to be located in the area of Courthouse Square in Rockville (approximately at Jefferson and Maryland Avenues), a location that is central to the story of racial justice in the County — in particular three lynchings that occurred in that area in the late 1800s.
The project is planned for presentation on the first weekend of November 2021. AHCMC is seeking artists from the region to prepare works that could be presented primarily through the media of projection (still, video, projection mapping) on public buildings in the area.
Artists are NOT required to have experience in projection media as they will be working with our Creative Consultant, Robin Bell of BellVisuals.
For full RFQ, eligibility requirements, and timelines click here.
Equity & Inclusion
With the acknowledgement and understanding that access to resources has been historically limited for certain groups of people, AHCMC is committed to cultural equity within all funding activities and to serving communities that have been traditionally underrepresented in mainstream funding, discourse, leadership, and resource allocation including, but not limited to, Black, Indigenous, Native American, Latinx, Chicanx, Arab, MENASA (Middle Eastern, North African, South Asian), Asian, Pacific Islander, and other communities of color, socio-economically disadvantaged communities, differently abled individuals and/or people with disabilities, and Two-Spirit, Lesbian, Gay, Bisexual, Transgender, Queer, Intersex, and Asexual constituents. Artists in these communities are highly encouraged to apply.
Apply
Submit all clearly labeled materials via Drop Box using this link – Upload Applications Here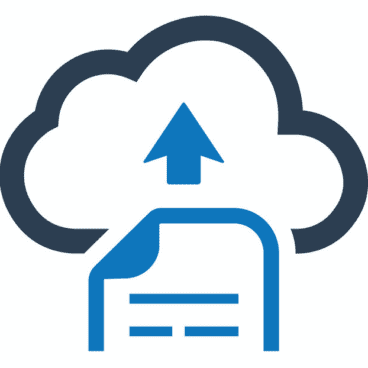 Please send all questions and inquiries to publicart@creativemoco.com