Summer's here! It might seem like we've all gone to the beach because of how quiet the blog's been since our IGNITE! Conference, but that's not the case at all. There's always tons going on here at AHCMC: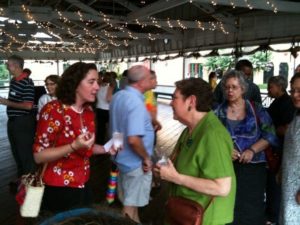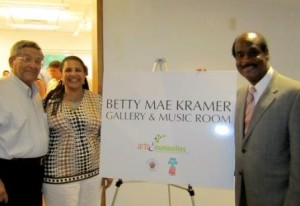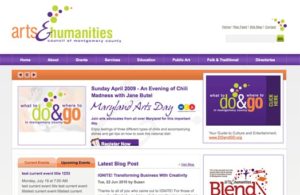 And as always, follow us on Twitter and Facebook to see what we're up to!
Have a happy summer!