This blog has been quiet for the past month. Sorry for our silence, but we've been working with our web developers at Wood Street for our website redesign — and ta-da, it's finally here!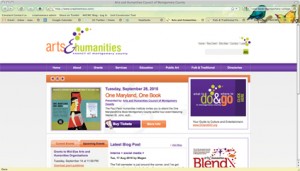 We are ridiculously excited! With improved navigation (drop down menus galore!), we think it'll be easier for you to find the information you want.
However, it's not perfect — yet. Pardon our dust as we fix bugs, work through kinks and fill in some content. And if you're one of our Do & Go members, let us know if you need help with the transition to the new design. Do & Go got a facelift as well: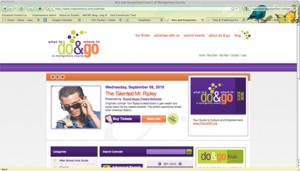 We hope you like it!