Dear Colleagues,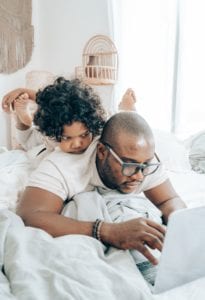 The leaves are changing colors, the weather is getting cooler, and the smells of pumpkin spice are filling homes across Montgomery County. We are settling into the fall and the 9th month of the COVID-19 pandemic. Our "new normal" of existing from a place of the unknown is not an easy ride but our local arts and humanities sector is continuing to persevere through the storm.
Medical professionals and health organizations predict the challenges to contain the virus are becoming increasingly more difficult as we move forward in the fall and winter months. The Institute for Health Metrics and Evaluation at the University of Washington claims that colder weather likely increases the number of cases because people spend more time indoors where the virus spreads more easily and because like pneumonia, the coronavirus is more prevalent in cold climates. Both Prince George's County and Montgomery County are already seeing an uptick in cases. In response, Montgomery County CE Marc Elrich issued an Executive Order, approved by County Council, on November 10 that rolls back business capacity limits in hopes of decreasing the spikes. 
So, what does all of this mean for the arts and humanities?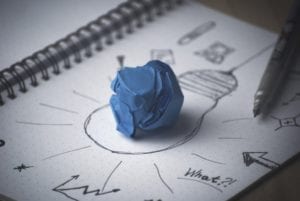 For starters, it means our journey in uncertainty is far from over and we must continue our exploration into new territory. It is stressful to receive news showing our progress going in reverse and reminding us we have no control over what the future holds but, we cannot give in to fear and anxiety. Instead, I encourage you to pause – take a beat – remind yourself that this time will not last forever and you have the tools and resources to make it through to the end. Give yourself and your team grace as you continue trying new things, knowing you will succeed at some and fail at others. This season is equipping you with new skills, strategies, and mindsets to take on whatever challenges you may face.   
As your exploration leads you to innovative ways of creating, producing, and sharing arts and culture with your communities, remember that Montgomery County allows live outdoor performances. Take it outside however and whenever you can before it is too cold! Outdoor tents and heaters may help extend the time people are willing to spend outside, especially now during the holiday season. Remember to abide by the county guidelines for tents and heaters, if your organization moves in this direction. And keep a hopeful eye on D.C.'s live entertainment pilot program that has been extended into mid-December.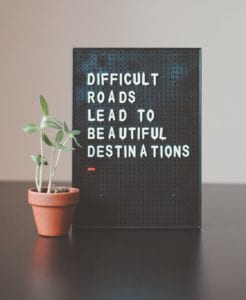 Lastly, dust off any and all of your self-care and work-life balance routines that may have fallen by the wayside in this fast-paced and ever-changing environment. There is so much to keep up with, so many thoughts to express, ideas to exchange, plans to make, changes to implement…but you cannot stay "on" all the time. The Arts and Humanities Council is currently offering a webinar series titled Rebuilding Your Leadership Toolbox for Resilience, Energy and Inspiration! as part of its Executive Leadership Series. The strategies, tools, and resources presented are designed to combat burnout and fatigue by re-envisioning and championing restorative leadership. Register today for the third and final webinar in this series, It's All About You, which is centered around ways to reinvigorate self-care practices for you and your staff. 
Again, this is but a moment that will not last forever and we will make it to the other side. Continuing to help, support, and advocate for you in every way we can.   
Onward!