Dear Colleagues, 
Now that January 2020 has come to a close, I'm checking in! How is everyone feeling? Are you still rejuvenated and ready to take on the year? Is "new year, new you" still ringing true? Are you staying strong in your new year's resolutions? Or, are you starting to feel some fatigue? Maybe you are feeling a little burnt-out from juggling too many things? Ah yes, I can empathize! I understand! As we fall back into our normal routines of busy schedules and heavy workloads, the goals we set out to accomplish can start to feel unrealistic to achieve. In light of this, I'd like to ask just one more question.  
What will it take for you to avoid succumbing to the various stresses and pressures of life?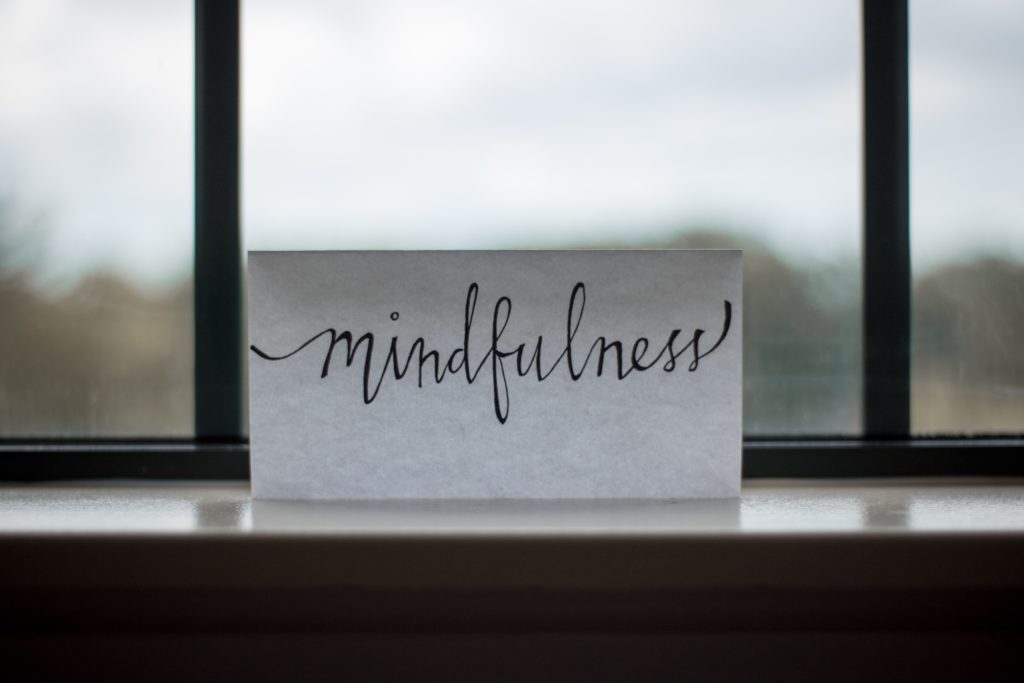 This year, I decided to set a resolution to prioritize my health and wellbeing, and today, I'd like to encourage you to do the same.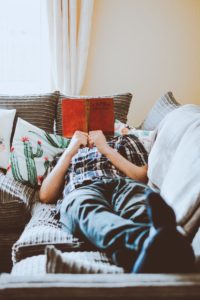 It is easy to get caught up in "the cult of busyness", the idea that being busy equates to productivity or is a symbol of high status and importance. However, the notion of neglecting your personal needs can have short and long-term negative effects such as fatigue, increased stress, addiction and weight gain. We all know that self-care is an important part of maintaining physical, mental, and emotional health, and that a healthier lifestyle can lead to "more creativity, improved productivity, stronger relationships", and overall an enhanced quality of life. And yet, we are not always very  good at taking care of ourselves in order to combat the effect of these stressors. The next time you start feeling overwhelmed, I encourage you to stop and take a moment to do something that will rejuvenate your mind and body. Whether it is putting down the technology and taking a walk to clear your mind,  dropping in on a fitness class to jumpstart those endorphins and relieve stress, visiting an art exhibit or reading a good book, haiku or poem, I encourage you to do something to show yourself a bit of love.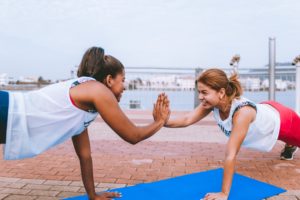 Now let's talk about that elusive objective of achieving work-life balance. As the CEO of a nonprofit, I know that it is critical to cultivate a culture of wellness in the workplace. Due to limited staff and resources, the nonprofit sector has a tendency to carry a culture of overwork including long hours, taking work home, and not taking earned time-off. These behaviors are stressful and counter-productive. They lead to burnout and high turn-over, impeding our ability to positively impact the communities we serve. Thankfully, there are a number of policies and strategies that can be implemented to counteract these stigmas and encourage a healthier work environment!  
Below are a few resources that offer several practical ways to create a culture of wellbeing, from resilience techniques and creating self-care plans, to planning micro-breaks and implementing flexible workplace policies.  
As we move into February – the month of love – I hope these are useful in helping you, your staff, co-workers, friends and family members find the work-life and self-love balance that we all need and deserve! 
Calm App

– Dedicated to adventures in mindfulness, the power of a good night's sleep, and cultivating a healthier and happier life

 
Onward!